Caius Boat Club is proud to have formed a partnership with PureGym, the UK's largest gym operator! Humphrey Cobbold, Caius and CBC alumnus and CEO of PureGym (which has over 230 sites including 2 in Cambridge), has very kindly agreed to support the club. We would like to express our tremendous thanks to Humphrey for his great generosity.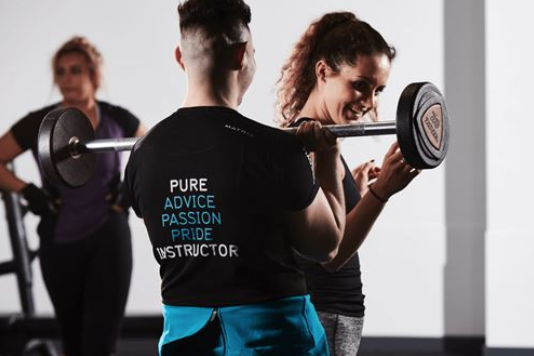 The PureGym concept
We have designed our gyms around the things that matter most to our members, which allows us to provide high quality gym memberships for low prices.
Since we opened our first gym in 2009, by continuing to focus on what most people want from gyms and by putting innovative technology at the heart of everything we do, we have fundamentally changed the gym industry and opened up access to fitness to over 1 million people.

Our flexible no-contract membership model means that everybody can get a great gym experience, without getting tied into lengthy contracts. We know that circumstances can change in life, so we make it easy to leave us, and re-join us, as and when you need to.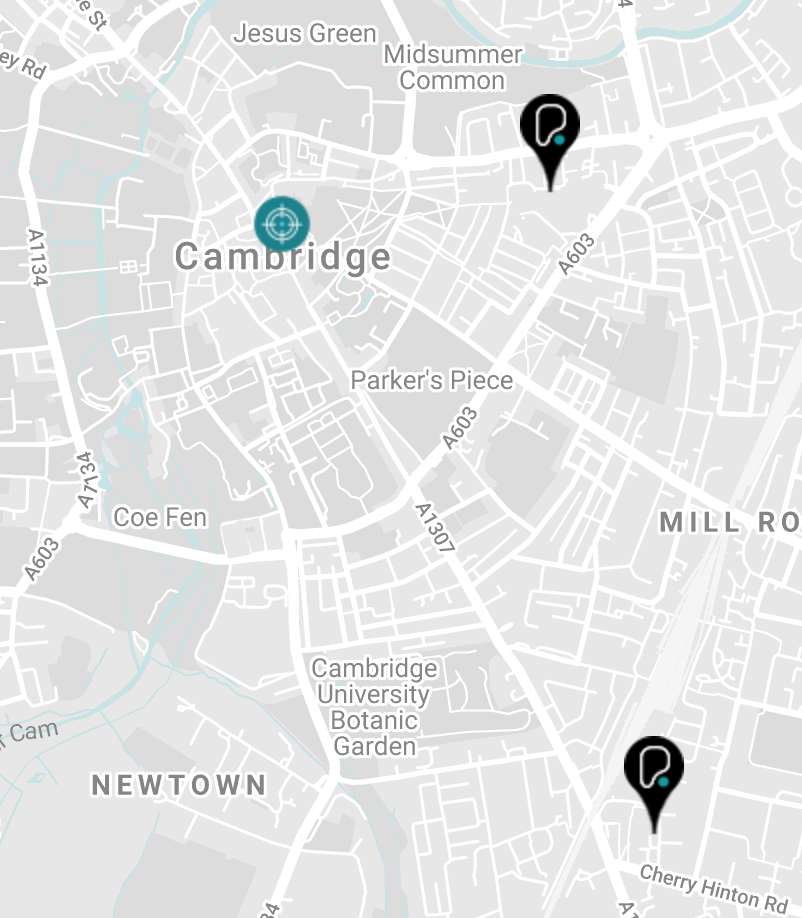 INSPIRING A HEALTHIER NATION
At PureGym our vision is to inspire a healthier nation. We all know the benefits of being fit and well and so, by helping as many people as we can across the UK, we want to do our part to make a positive contribution to our society.
EVERYBODY, EVERYWHERE
We have created a friendly, supportive place where everybody is welcome, in a judgement free zone. We are here to help and support everybody, whoever they are. We have members from all walks of life, shapes and sizes, abilities, experience levels, and all types of goals.


Today we have over 230 gyms nationwide in convenient locations, providing more people than ever with access to affordable fitness helping us to achieve our ambition of making fitness accessible to everybody, wherever they are.
EQUIPMENT
We have kitted our gyms out with a wide range of the highest spec fitness equipment, from getting your heart racing on our cardio machines, to building strength and muscle in our free weights and functional areas. So whatever your goal, we have the kit to help you get there.
CLASSES
Whether you want to lose weight, tone up, gain muscle or improve strength and endurance, we provide a wide range of classes – included in your membership at no extra cost – to help you achieve your goals in a friendly environment with instructors to give your motivation a helping hand.
HELPING TO INSPIRE
We love helping our members achieve their very best, so on our blog you'll discover what's new in the health, fitness and wellbeing world – including workouts and nutritional hints and tips to help fast track your success.
OUR COMMUNITY
We are so inspired by our members who achieve incredible things every single day, both inside and outside of our gyms. Whether that's overcoming mental or physical challenges, losing weight, toning up, improving fitness to take part in a charity run or marathon, gaining that little bit extra confidence… or just having fun in a space where they feel welcome to come and be themselves.
"PureGym offers really great fitness facilities with enthusiastic, supportive staff. They offer 99% of what 99% of the population could possibly want for a truly great work-out." Sir Chris Hoy, One of Great Britain's most successful Olympians and PureGym Ambassador
Check out PureGym's blog for fitness and healthy living advice!